Showing 1–12 of 19 results
Baby Carrots
Carrots are a plant of the family (Umbelliferae). A root vegetable. Roots are the edible part.
They can be found in many colors, including yellow, white, orange, red, and purple. Orange carrots get their bright color from beta carotene.
Carrots are:
Rich in vitamins minerals and fiber and a great source of antioxidants.

A particularly good source of beta carotene, vitamin K1, potassium.
Mainly composed of water and carbs and extremely low in fat.
Vima Baby Carrots are available all year round. We offer an excellent quality product, harvested in different countries in Europe. 
Frozen Baby Carrots are frozen quickly after being harvested; this helps preserve the minerals in the food. 
Available in: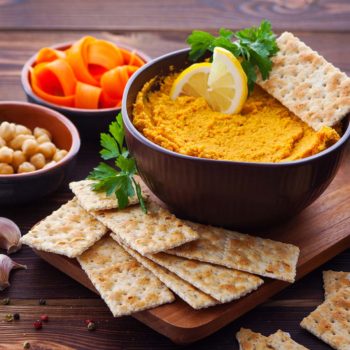 Carrot hummus with peppermint
Hummus is a very easy-to-make, nutritious, low-fat snack that contains no cholesterol or sugars, and is very rich in protein and fiber. Ideal to accompany with whole wheat toast or cookies. 
Check out this recipe