Quality control and production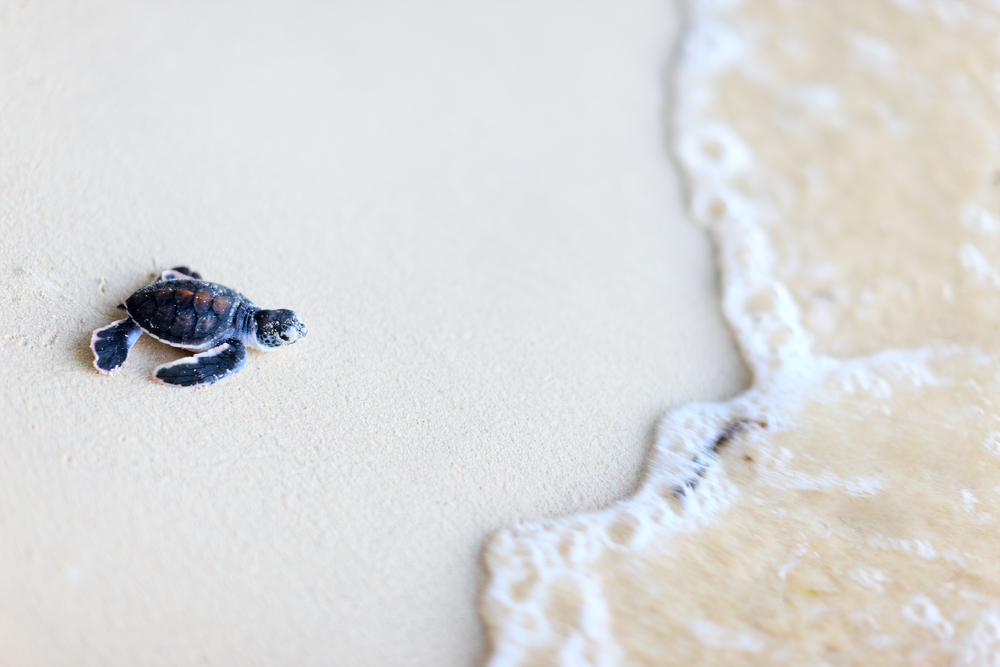 Solutions for the Future
We carry out quality control inspections with companies specialized in organoleptic, physical, chemical, and analytical tests to guarantee the traceability of each product.
Additionally, we conduct strict quality control inspections in all our manufacturers to ensure compliance with established specifications and regulations (HACCP, MSC, ASC, BRC, ISO 9000, ISO 22000, HALAL, KOSHER, etc.).
All this in order to ensure that the final products meet the company's quality criteria and reaffirming our commitment to ensure that Vima is always committed to protecting customers and brands with the highest standards of food safety.
Manufacture, packaging and private labels
Our products are manufactured in over 40 countries.
We always work with companies of the VIMA Group or with related companies with which we have a long professional and trustworthy relationship.
Our goal is to always offer the best quality, price, and maximum adaptability to customer needs.
At the same time, we offer the possibility of developing private label brands for those clients who require them. For many years, we have developed private label brands for numerous large supermarket chains that boast a substantial international presence.
In addition, we have the capability of designing, crafting, and developing specific formats and designs to satisfy all market and company needs.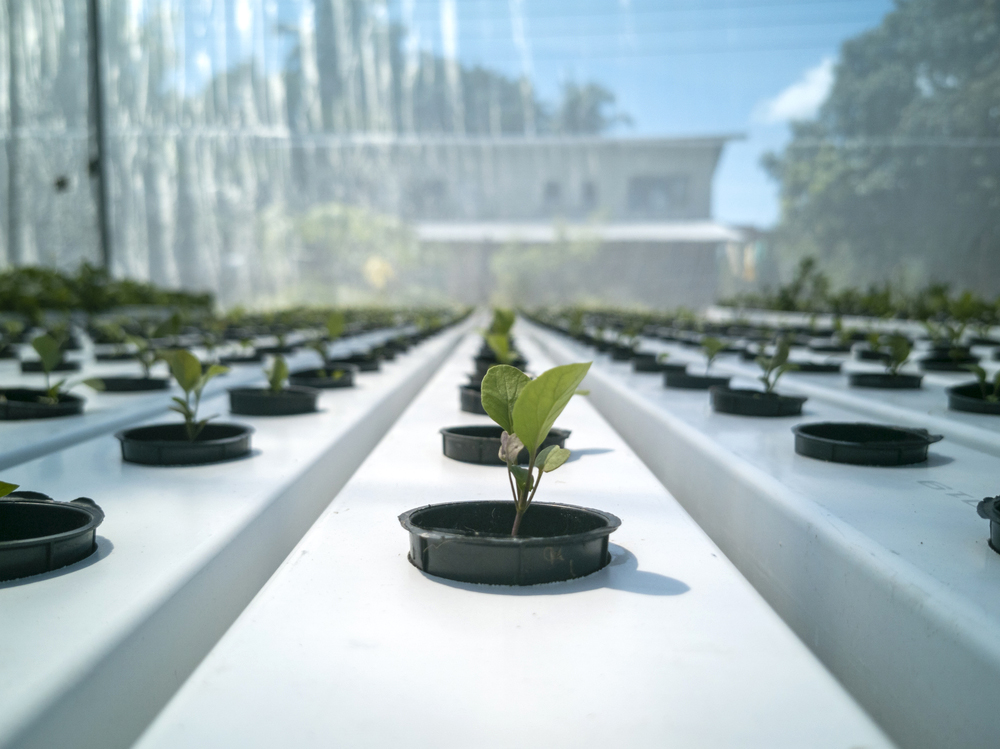 Traceability
To ensure the safety and control of the cargo, we carefully monitor the routes and verify their compliance with the optimal conditions of product preservation and delivery times.
Consolidation
We offer our clients the possibility to group different products and producers in the same port of shipment, consolidating the cargo at origin and without additional costs at their final destination. A true sign of our flexibility and convenience when completing different orders for products and different origins in unison with the ever-changing and dynamic need of the customer.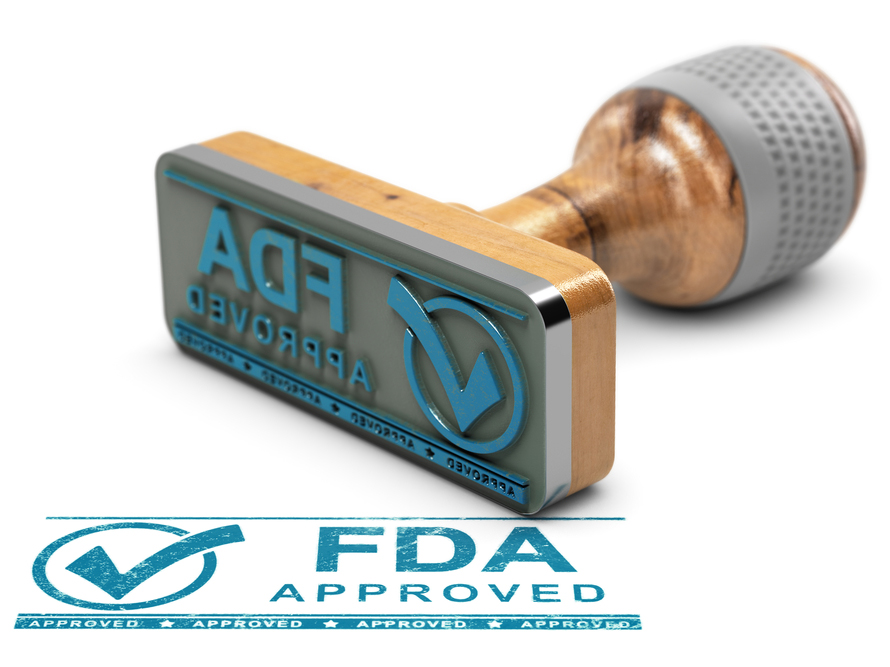 Documentary control, food safety legislation and health records
We specialize in obtaining all certificates for each business need: sanitary, origin, catch, analytical, lot control, quality control, just to name a few.
We have extensive experience in the management and processing of health certificates for products, brands, manufacturers or importers in the different countries where we operate, including highly trained personnel (PCQI and FSVP) in FDA and USDA regulations, with the objective of selecting global producers eligible to export to the US and the rest of the markets in which we are present.
Transport
Our logistics department is responsible for coordinating the loading and transport of the merchandise from origin to its final destination.
Our large business capacity and accumulated years of experience have led us to develop strong alliances with the main shipping and trucking companies, which provides reliability in delivery times, improvement of rate offers, and ensures a complete quality service. VIMA holds itself accountable with the highest standards of product distribution.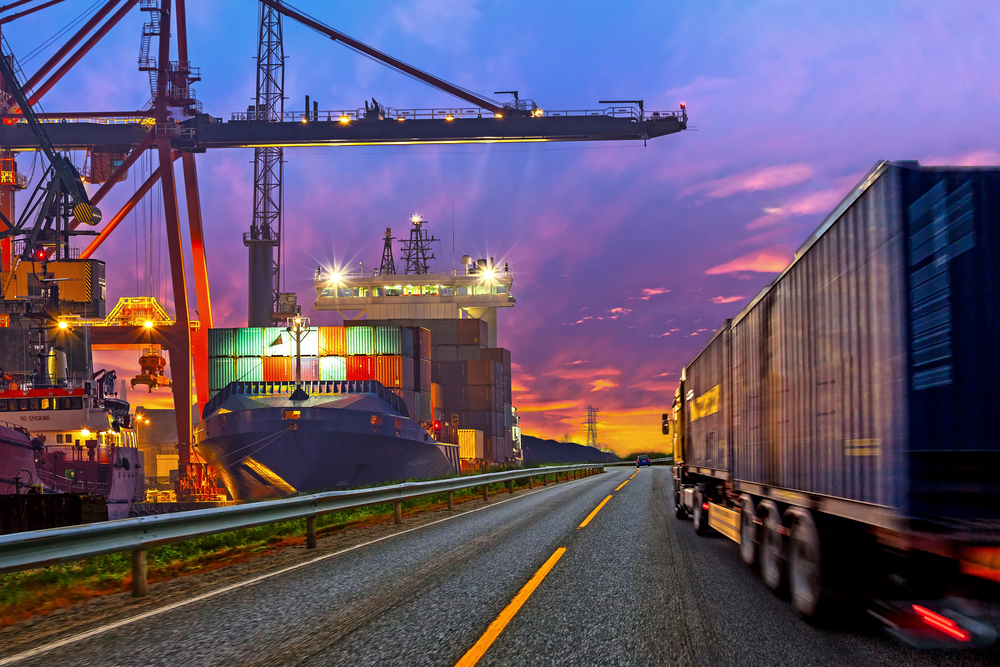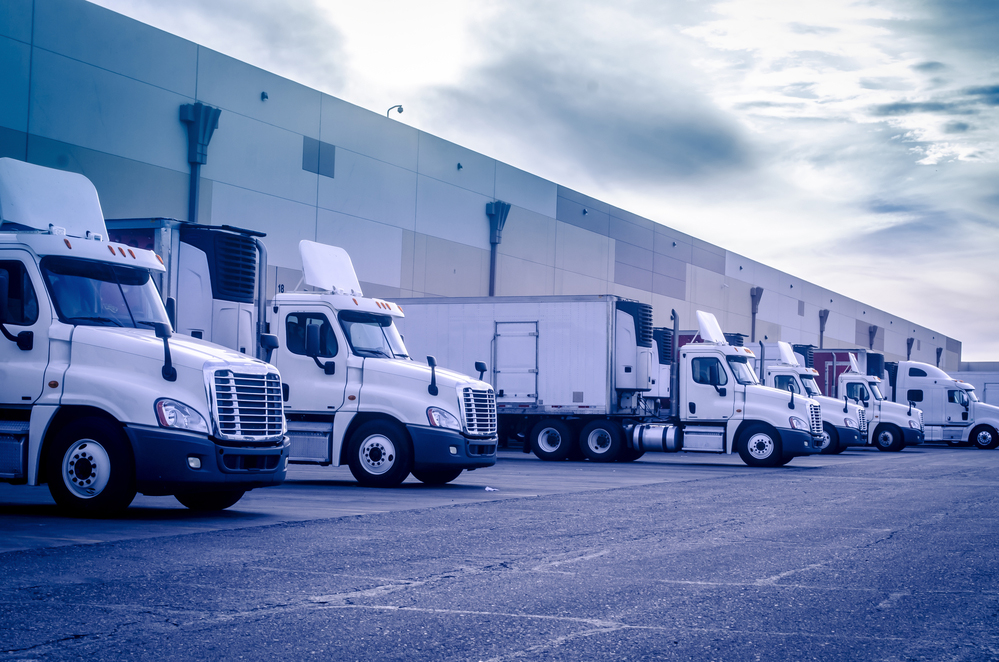 Distribution
The deep knowledge of the market offers us the opportunity of distributing other brands in the countries where we have a presence.
Our logistics warehouses, commercial capacity, truck fleets and quality of service, make us the perfect partner for the distribution of new products in different countries. This quality service has earned us the trust and respect of large international companies such as Unilever, Cesar Iglesias, Bonagro, Grupo Ramos and El Corte Ingles amongst others; with which we are joined by strategic alliances where VIMA becomes a reliable partner for its marketing, storage and logistics distribution.
Vima is committed to the environment and its well-being. Sustainable development is achieved through the use of eco-friendly technology and through the utilization of energy-efficient materials and procedures. We shall continue to responsibly manage resources to meet the evolving requirements of our customers, our employees, and our industry and clients.